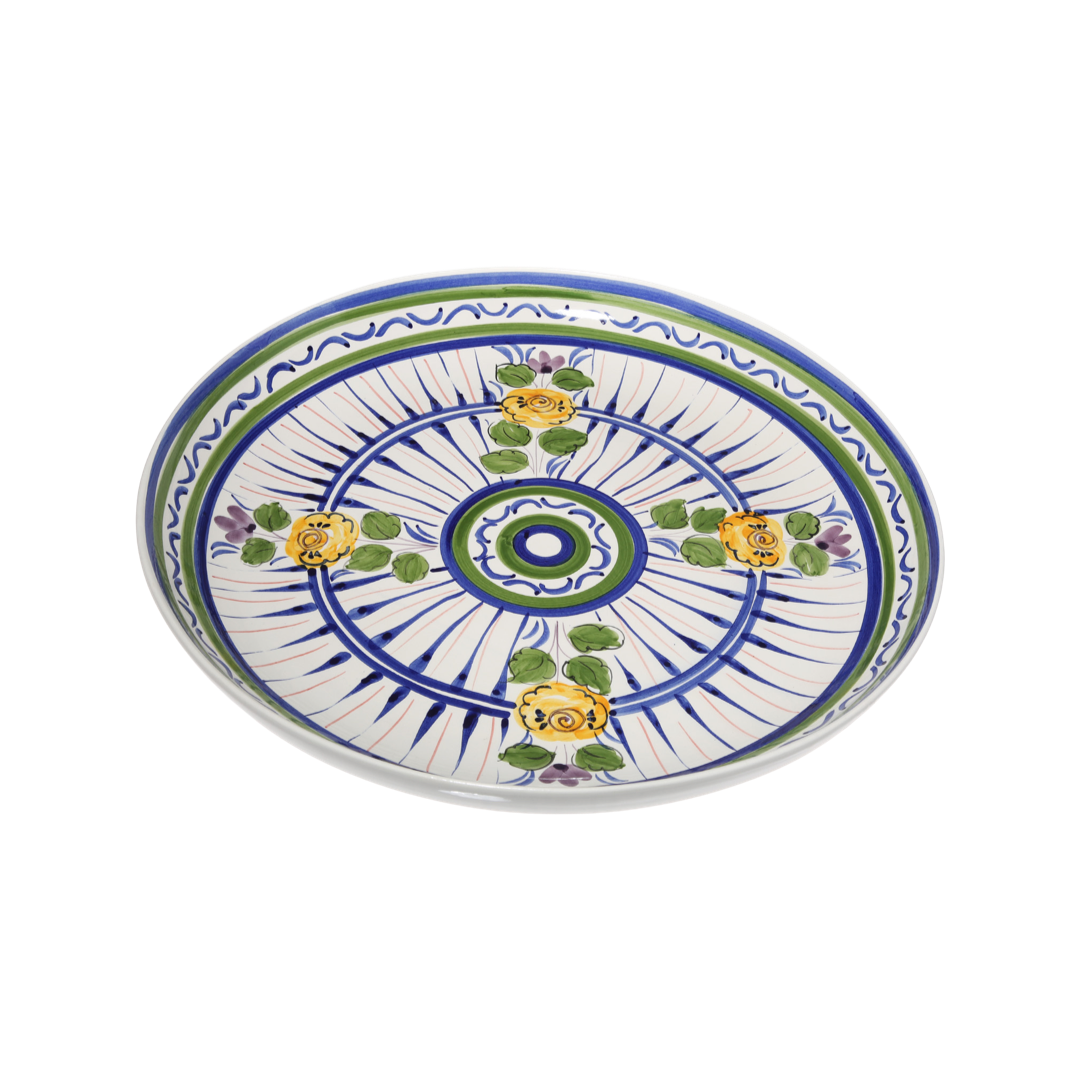 Serving Bowl hand-painted in Portugal from the Remy Renzullo x Carolina Irving & Daughters collaboration.
*Please note that all items are handmade, slight variations may occur*
This item is a part of the
Remy Renzullo x CI&D Collection
The collaboration between the Irvings and interior decorator Remy Renzullo plates was cooked-up during a weekend in the English countryside. Refined but versatile, the floral-centric offering can transition effortlessly from city dinner party to breakfast in bed.