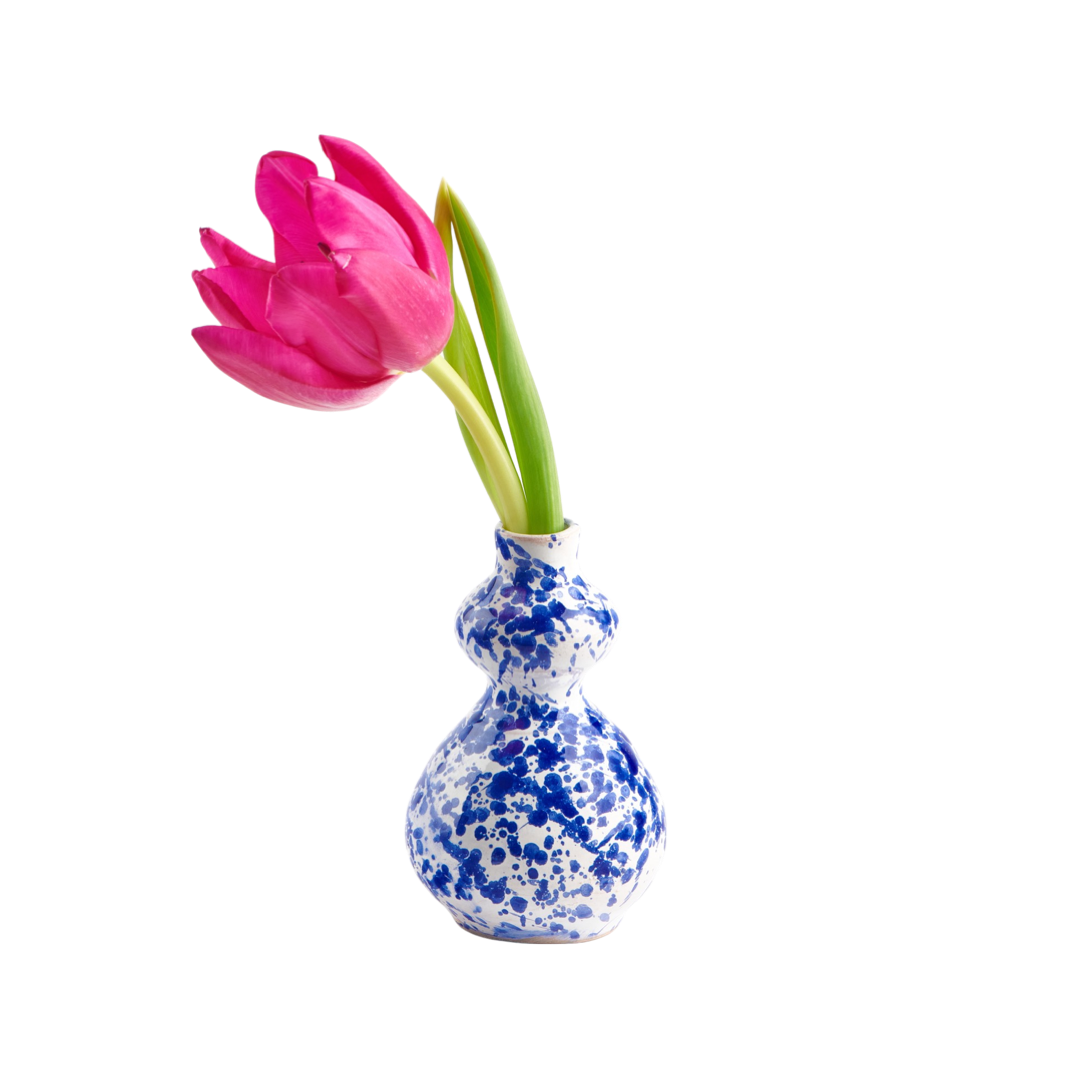 Delphi Bud Vase, Set of 2
Bud vase inspired by Ancient Greek pottery, set of 2.
*Please note that all items are handmade, slight variations may occur*
This item is a part of the
Antheia Collection
Antheia was the goddess of gardens, vegetation – and human love. This considered collection of brightly glazed bud vases and miniature vessels, alongside candlesticks evoking romance, are a fitting ode.