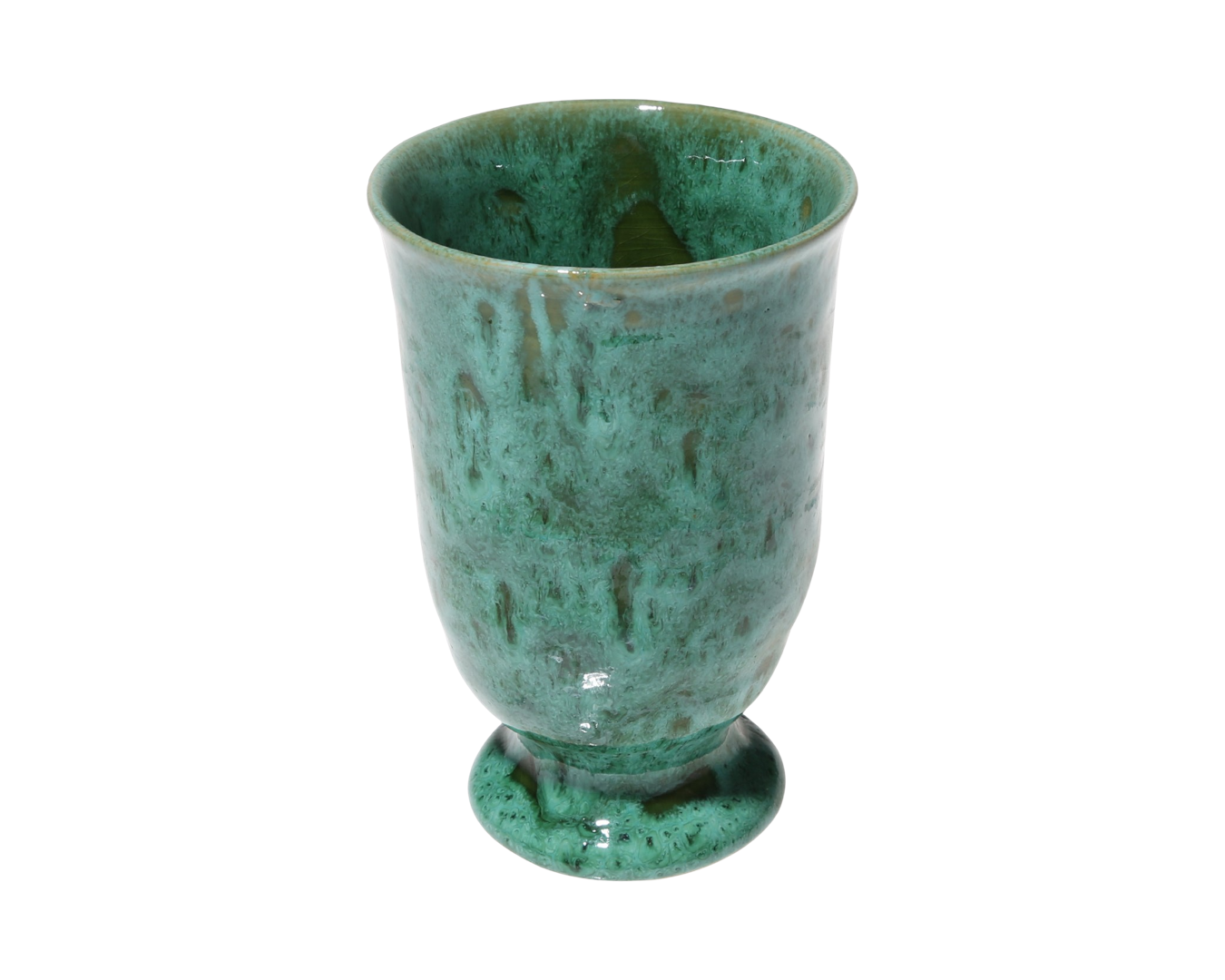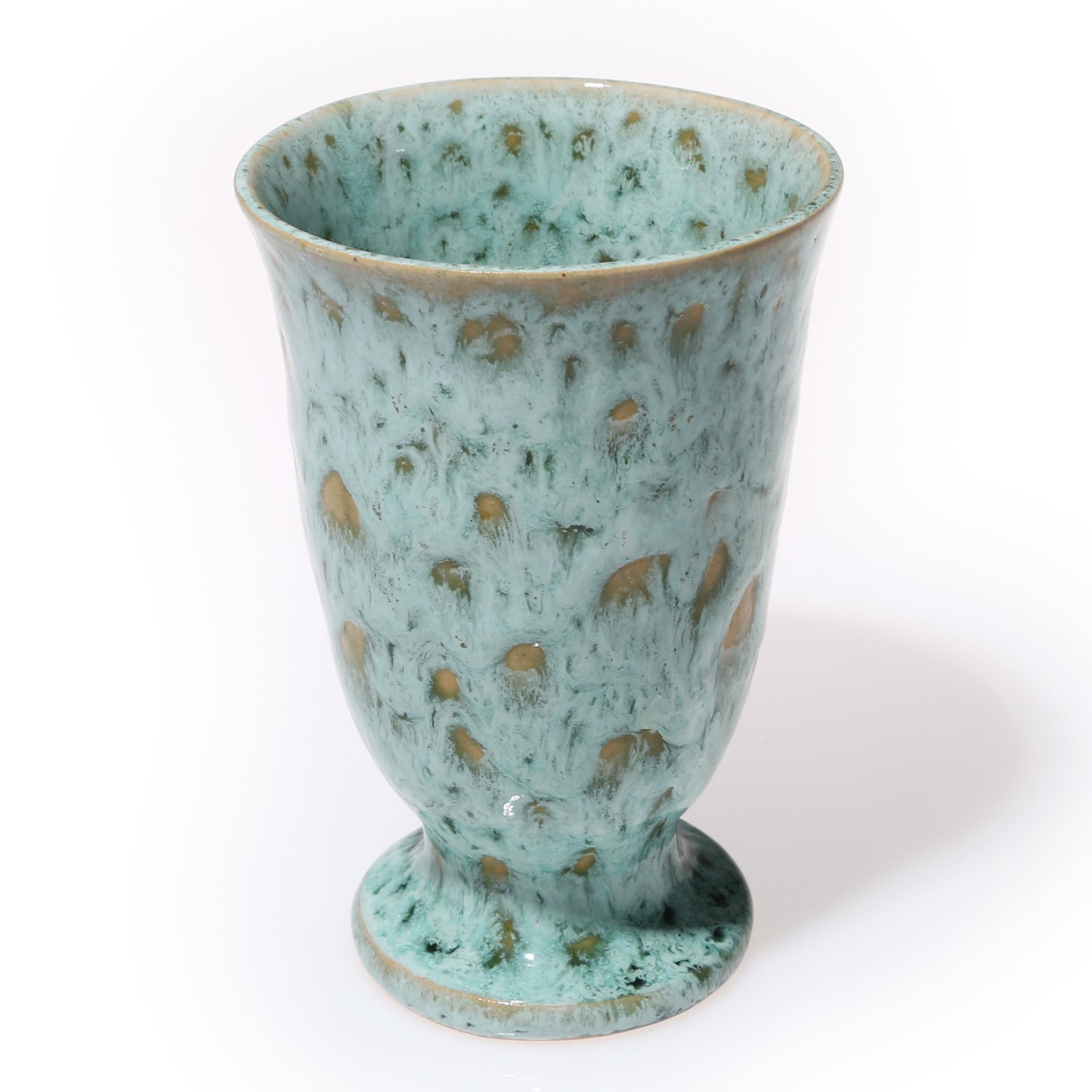 This beautiful footed terracotta vessel is handmade and glazed by artisans in Portugal. This multi purpose cup works perfectly as a glass, a vase or even a brush pot! Mix and match all the colours to create a playful look. 
*Please note that all items are handmade, slight variations may occur* 
Discover more
About Us
Carolina Irving & Daughters is a lifestyle brand making art-inspired homeware, for the joy of living.