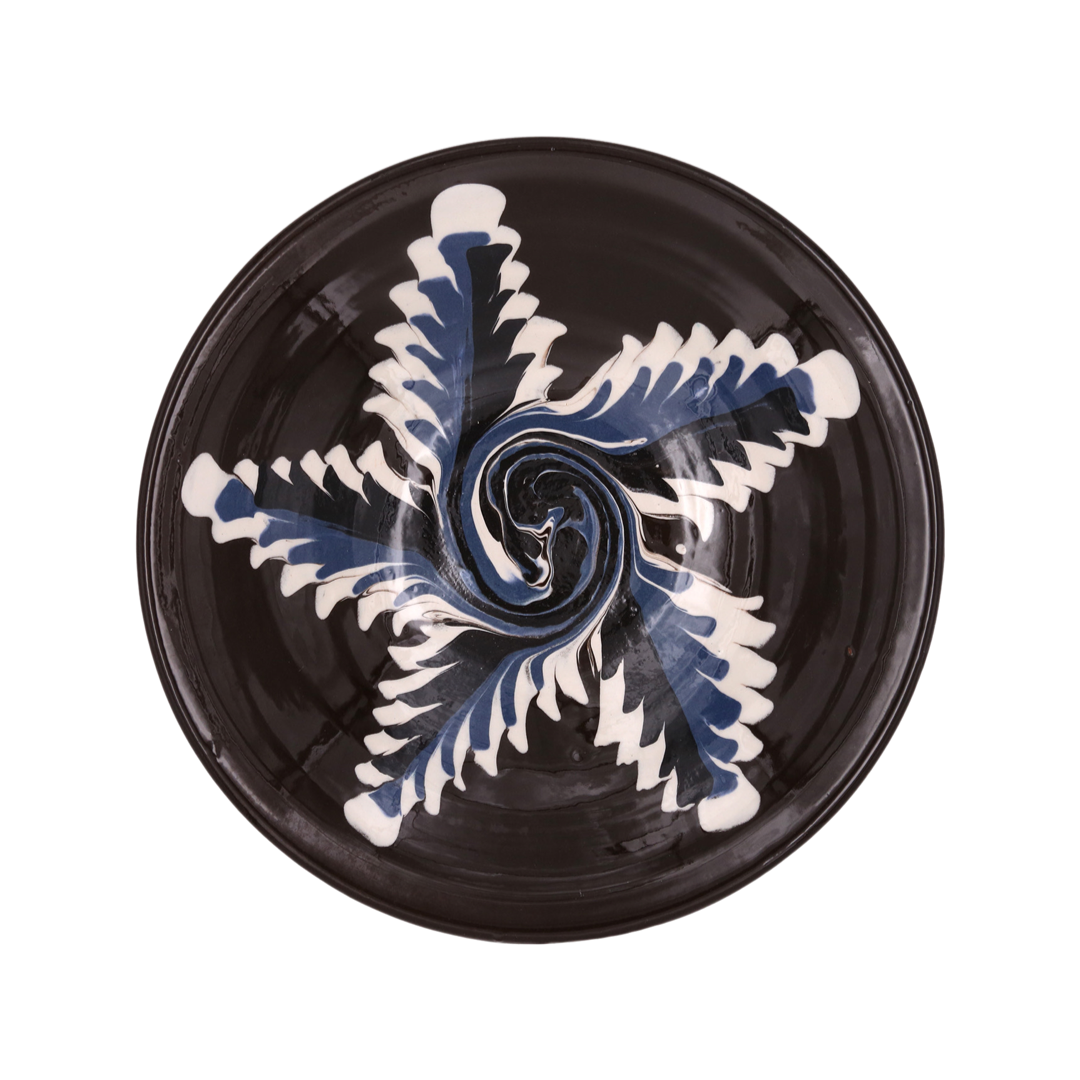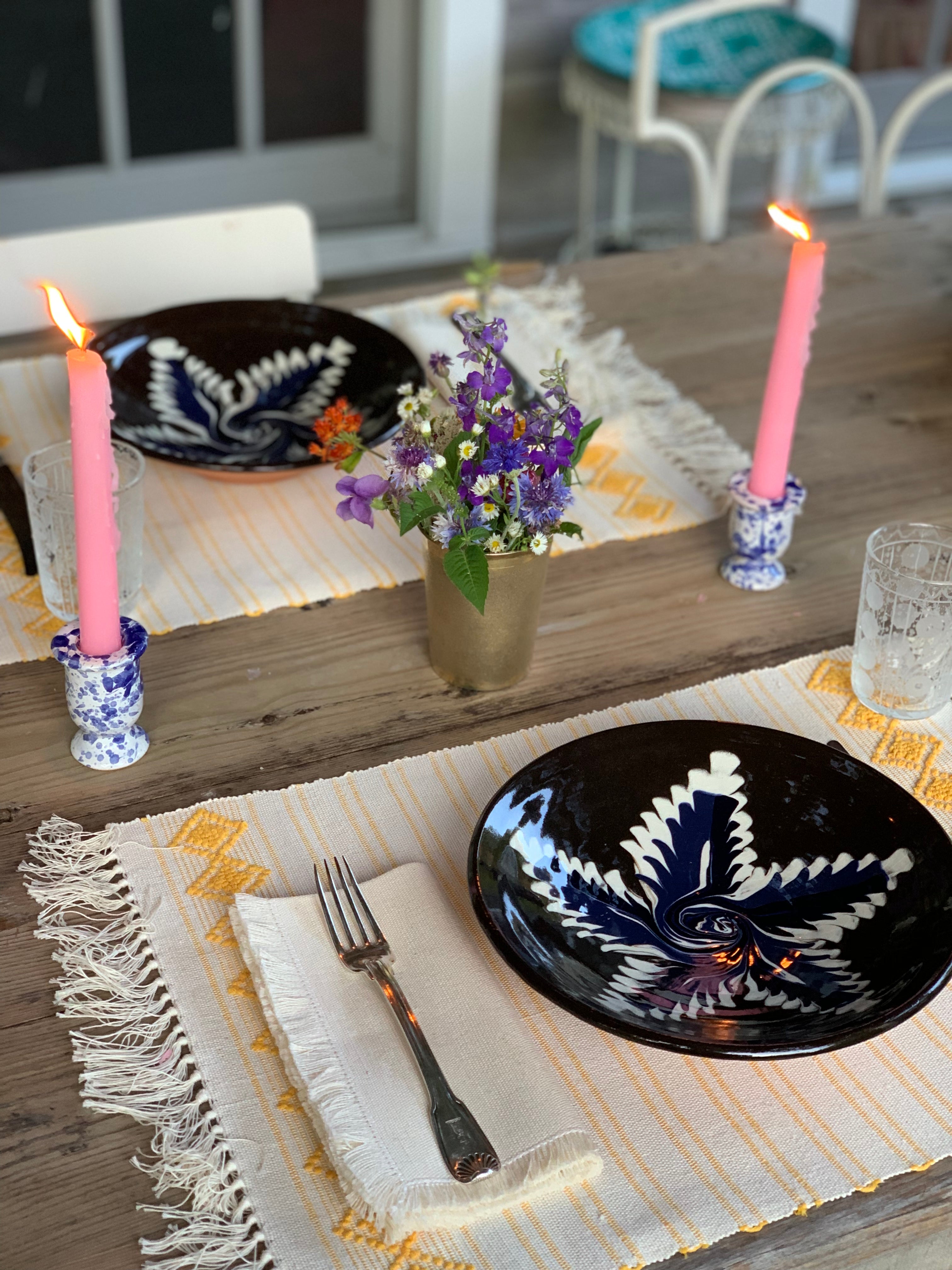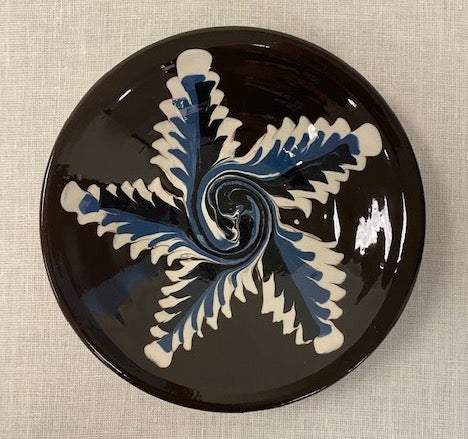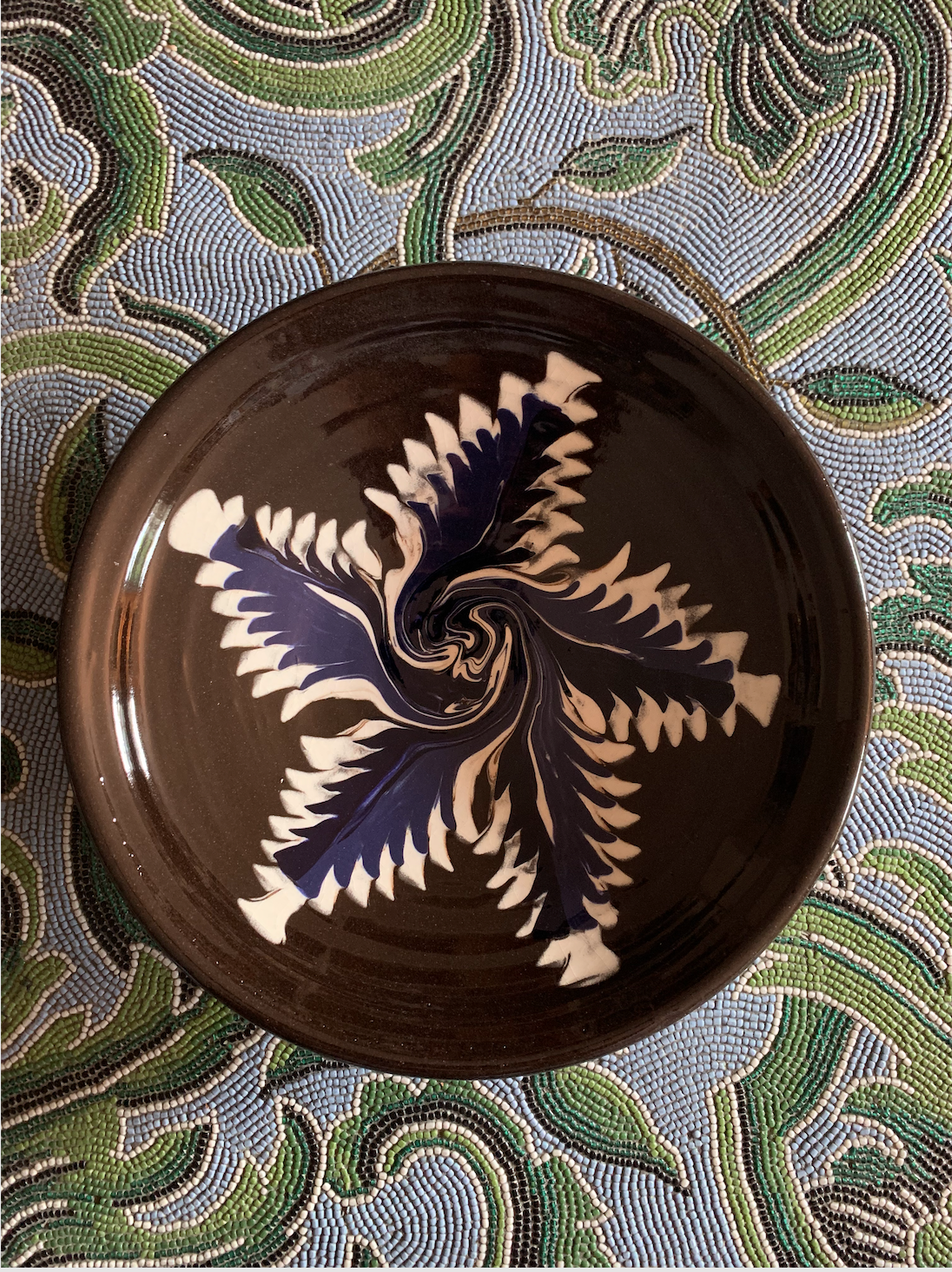 The perfect pasta bowl doesn't exis… Hand painted and glazed in the south of Spain using traditional techniques, this terracotta pasta plate epitomises rustic charm. Perfect for both a formal dinner or a poolside lunch, these also make great side serving dishes.
*Please note that all items are handmade, slight variations may occur*
Discover more
About Us
Carolina Irving & Daughters is a lifestyle brand making art-inspired homeware, for the joy of living.